Discover detailed analysis of thousands of influencers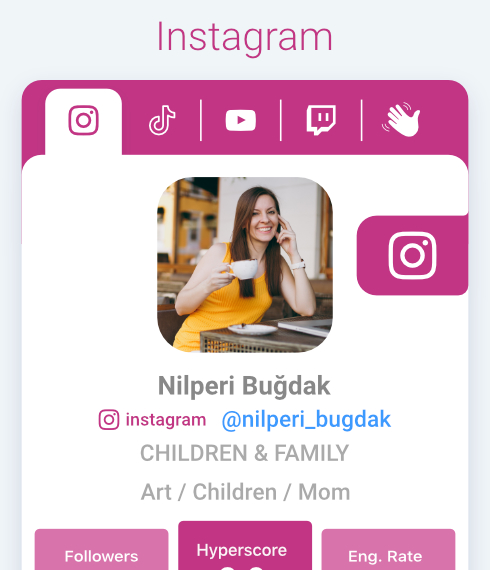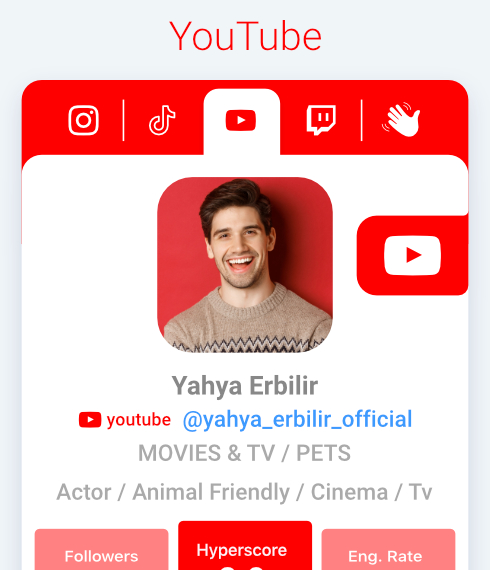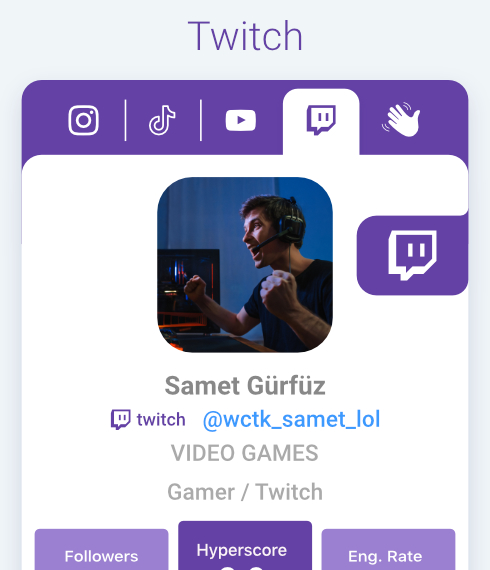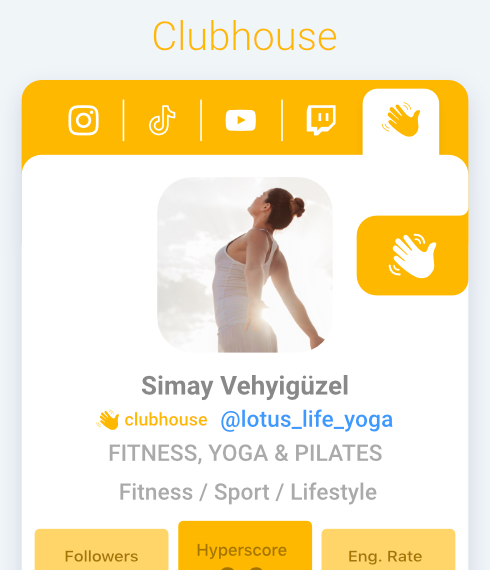 Hear it from our customers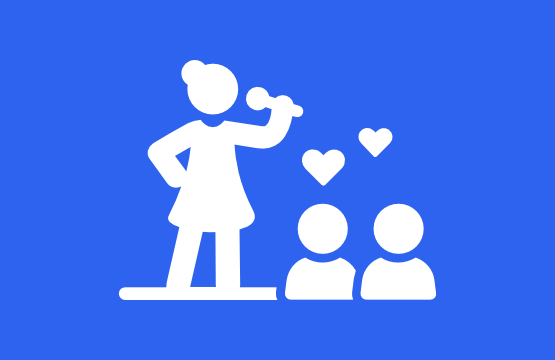 Data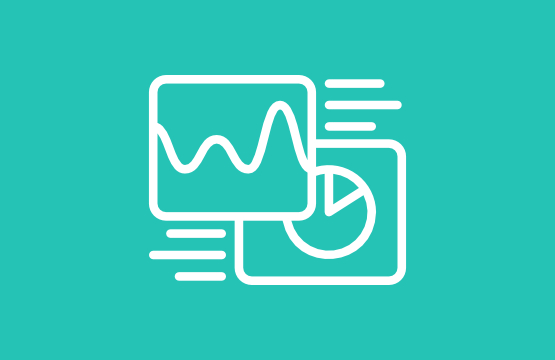 Analysis
500+
sector analyses completed
40K+
influencer details visit
Scalable & Data Driven Solution for Influencer Marketing
We've developed an innovative technology that makes the influencer marketing industry fair and transparent.
Hyperiser's goal is to help marketers create outstanding and effective influencer marketing campaigns using a data-driven approach.
Among thousands of influential people, which one can rise a hype for your brand?
Discover with Hyperiser! Your complete guide for the influencer ecosystem.