Discover detailed analysis of thousands of influencers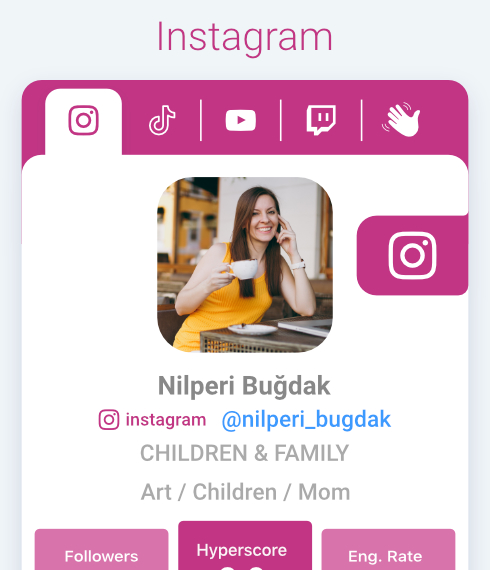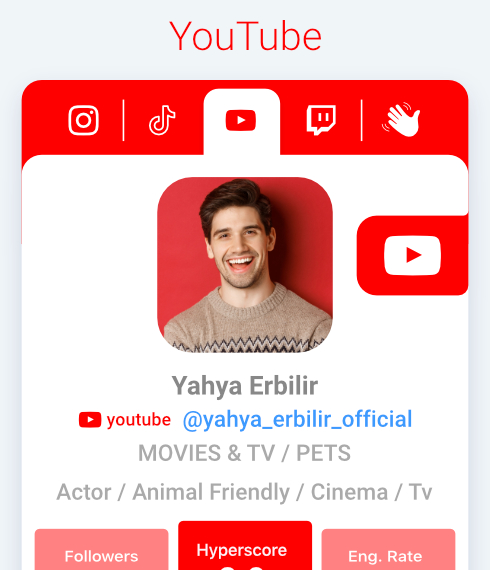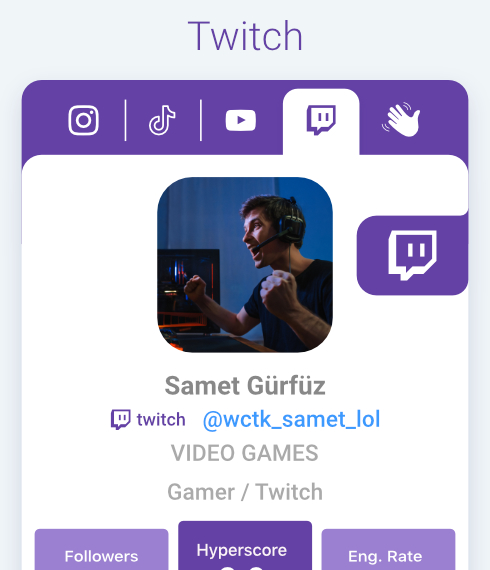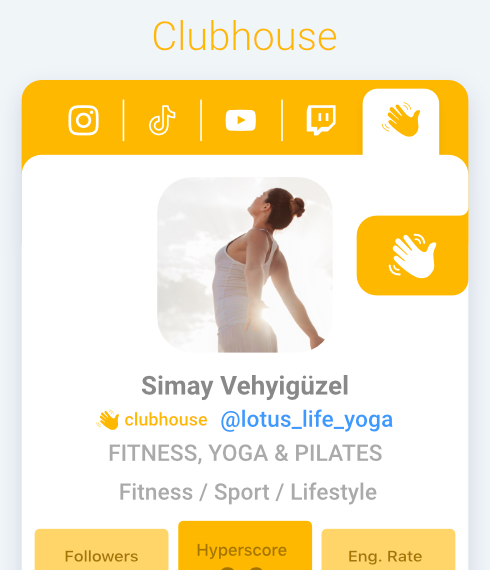 Latest Official Regulations
In Influencer Communication
Click for detailed information about the renewed "Guide on Commercial Advertising and Unfair Commercial Practices Conducted by Social Media Influencers"! Keep track of your responsibilities and duties moment to moment with Hyperiser, along with updated and newly added items!
Yearly evaluation of
Turkish Influencer Market by
This report is based on a comprehensive analysis of Hyperiser database which we call the Hyperiser Universe. We aimed to reach both quantitative and qualitative insights using 2022's yearly cumulative Instagram data.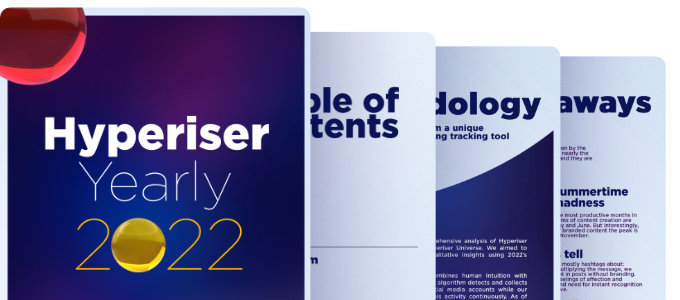 Download now and dive in
Thank you for requesting the 2022 report.
The download will start automatically.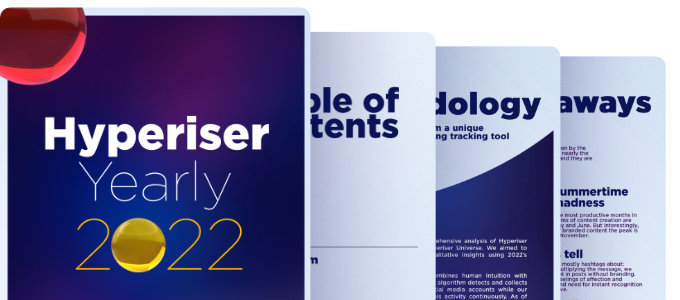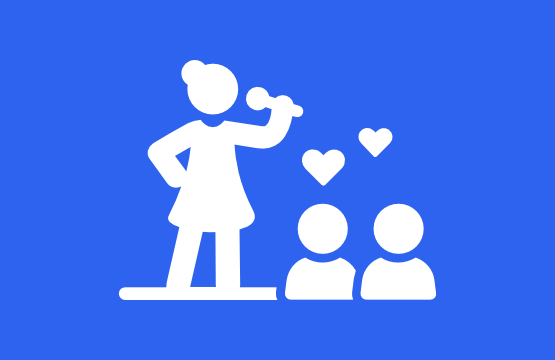 Data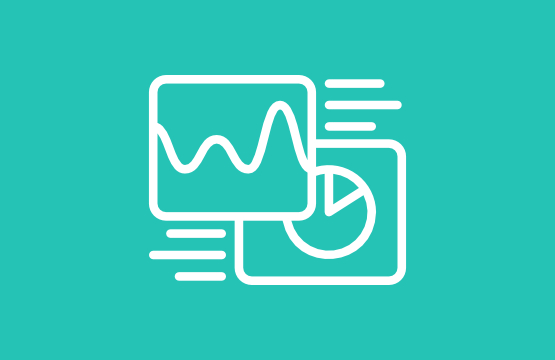 Analysis
500+
sector analyses completed
40K+
influencer details visit
Scalable & Data Driven Solution for Influencer Marketing
We've developed an innovative technology that makes the influencer marketing industry fair and transparent.
Hyperiser's goal is to help marketers create outstanding and effective influencer marketing campaigns using a data-driven approach.
Among thousands of influential people, which one can rise a hype for your brand?
Discover with Hyperiser! Your complete guide for the influencer ecosystem.
Hear it from our customers